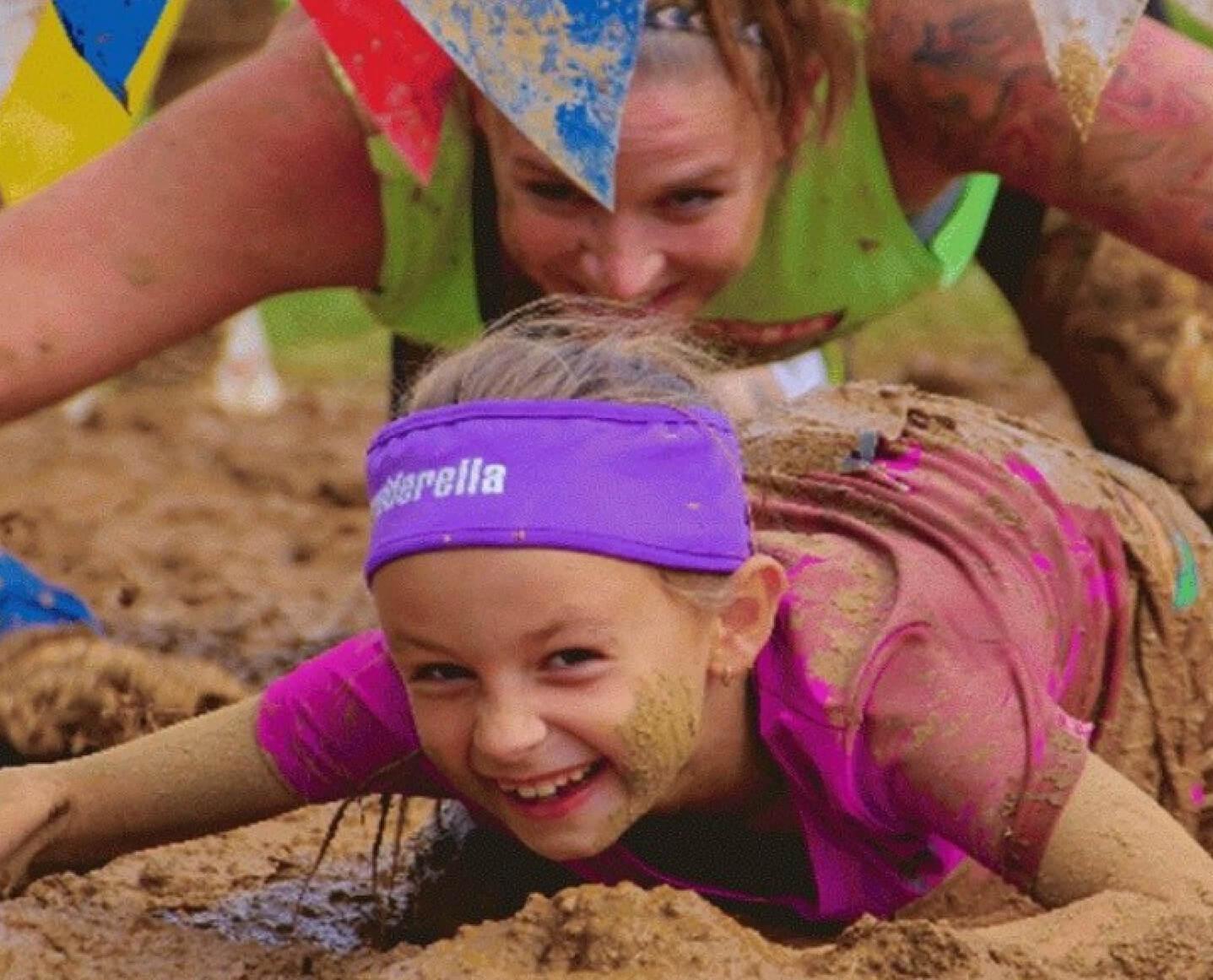 February Half Term
This February Half Term Active Essex want to ensure that children and families on Free School Meals across Essex can still access support despite being in a lockdown. We have teamed up with local Delivery Partners and are supported by Essex County Council, to provide FREE activity & family weekly meal packs that you can collect from locations near you. These packs will include a host of fun activity ideas, essential food items for your family, family meal kit and a packed virtual timetable.
We are working with a range of referral partners including, schools, local Cllrs, CVS teams, CCG teams and Essex Child and Family wellbeing service to ensure that we can reach young people most in need over the February half term holiday.
Please click here to download the full list February half term Holiday Hunger clubs.
To donate to Active Essex Foundation please click here.