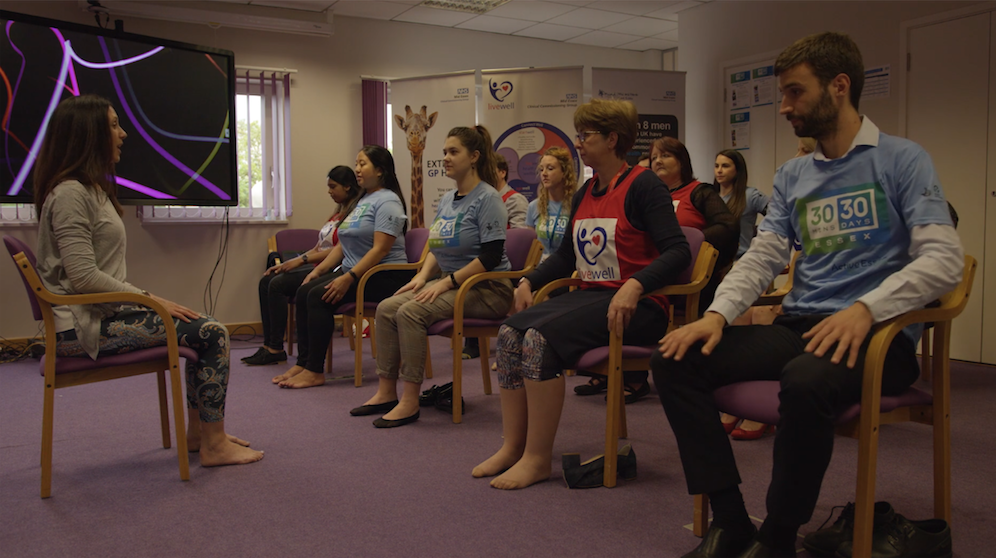 3030 Essex
The campaign, powered by the Active Essex Foundation, was made accessible and inclusive for everyone in the county.
Focusing primarily on giving people a range of ideas on how to get active throughout the month, we published a guest editor video each day for people to follow, and to give ideas on how to include 30 minutes of physical activity in their day.
By getting clubs, organisations, schools and workplaces involved it helped inspire and motivate the residents of all ages to get active.
62%
of participants said they felt fitter than when they started
520,000
people were reached on social media throughout the month
59%
of people said it improved their mental wellbeing
Participant Billy said:
"Honestly, I really don't know what I would do without being active now (2020), it has played a huge role in the way I manage both my physical and mental health on a daily basis. It has been a brilliant 30 days for me."
"3030 Essex returned for its second year and it's all about helping Greater Essex residents understand the benefits of being active and all the fantastic opportunities out there for people to join in with from local clubs and organisations."
Jason Fergus, Head of Active Essex