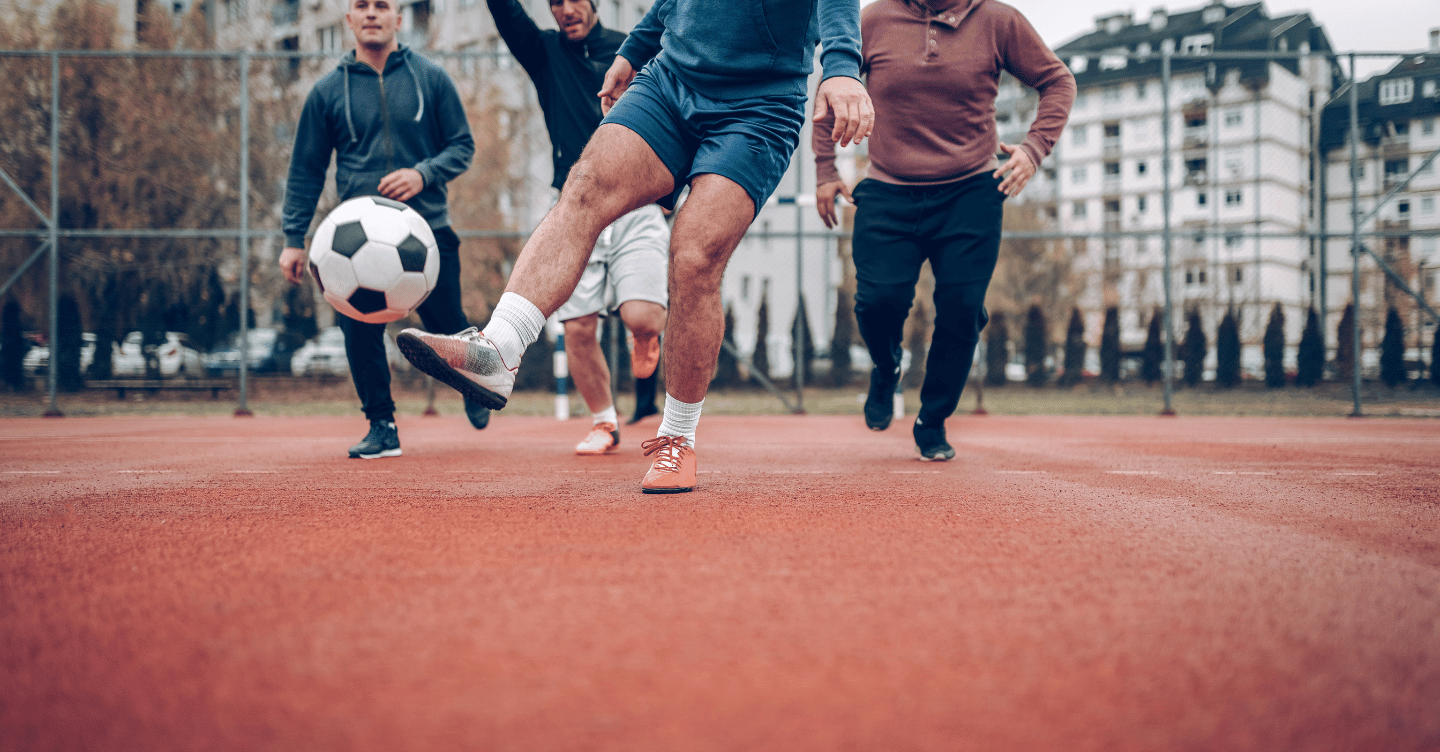 Sport and Youth Crime Prevention Navigator
About the role
The Active Essex Foundation (AEF) are looking to recruit a Sport and Youth Crime Prevention Navigator, to support the work of the successful Sport and Youth Crime Prevention project (S&YCP) across Essex.
If you are passionate about supporting young people and young adults and understand the positive impact that sport and physical activity can have on an individual, then this could be the role for you.
We are offering an opportunity for someone to pioneer this work for up to 3 days per week for the next 12 months, ideally on a self-employed basis.
The Navigator's main role will be to support the work of the Re-Route (Youth Offending Team), PPP (Police) and Probation in the development of their tertiary cohort which comprises those identified on the Knife Crime Violence Model (KCVM), those who have been engaged by the Op Raptor Team through incident or arrest and any other cohort the team are allocated (possible new cohort includes the Released Under Investigation – RUI cohort).
Overview
A 12-month pilot project to provide a specialist Sport and Youth Crime Prevention Navigator who will work within the combined PPP / Re-Route / Probation team, identifying support services that engage with young people and match them to local community sports and physical activities providers, known as Local Trusted Organisations (LTOs).
The Sport and Youth Crime Prevention Navigator will work very closely with other social prescribing teams and community connectors to get to know the sports and activity providers across Essex, Southend and Thurrock. They will develop a network of trusted contacts and organisations and, in addition, become very familiar with the Locally Trusted Organisation network created by the AEF S&YCP Project.
The Navigator will be an integral member of the Probation / PPP and Re-Route team and will review and allocate referrals from other team members based on young person's views, level of intervention and support requirement. The aim will be to ensure young people who are facing single or multiple and complex issues can be matched to a suitable AEF Youth and Crime Prevention LTO or Community Sports Provider.
The Navigator will never become the primary worker, this will remain with the PPP, Probation or Re-Route team members who will continue to undertake 1:1 work with the individual. However, the Navigator will be expected to undertake face to face contact, accompany the individual to sports and activity-based interventions and attempt to ensure the individual's attendance through encouragement and persistence. This process is to build trust and confidence and preparation to attend a local community sports provision suitable for their needs. This process is intended to reduce non-attendance and 'fall off' rates. If the activity does not 'fit' with the individual the Navigator will continue to work with them to try and find the most suitable intervention in accordance with their needs as long as the PPP / Re-Route / Probation team are working with them, and beyond if necessary.
Payment
The role will be sub-contracted by the Active Essex Foundation via a Service Level Agreement and payment will be made monthly, based on an agreed day rate.
The day rate will be between £140-£165 per 7.5 hour day. The rate will depend on individual experience and qualifications and will be discussed and confirmed with the successful candidate.
The role is required for up to 3 days per week, this may be flexible depending on level if work needed and referrals made.
The role is funded through the Essex Violence and Vulnerability Unit, Probation and Active Essex.
The role will be formally line managed by the Sports and Youth Crime Prevention Project Manager and interval meetings held with the Strategic Project manager.
Who are we looking for?
You ideally will have your own company or be self-employed and responsible for your own NI and pension contributions and payment of tax and travel costs. A small allowance for travel and other costs will be calculated and added to the overall contract cost. Secondment opportunities will be considered for the right candidate.
You must have a broad understanding of the criminal justice system, preferably as it relates to youth justice. It would be desirable for the candidate to have worked in a criminal justice setting.
You will have a good understanding of the different youth sport delivery programmes across Essex, and the training that underpins the provision.
You will have knowledge of the broader community sport system, including the role of Active Partnerships and Sport for Development organisations.
You must be confident in talking about a young person, any issues facing them and make recommendations on how they are best supported.
You will have an understanding and belief of the positive role that sport and physical activity has to play in support a young person / young adult.
You will have a passion for supporting young people, have empathy for what they may be going through in their life and a commitment to support them as well as helping them to help themselves.
You will have experience of working with local voluntary and community organisations to co-design and deliver sports programmes for young people.
You will have excellent networking and relationship building skills with the ability to apply these to a range of organisations, especially local voluntary and community organisations that serve disadvantaged communities.
You will have strong communication skills, both written and verbal.
You will be able to work flexibly, understanding that you will be required to work unsociable hours at times, including evening and weekend work.
You will be able to travel across Essex.
Although this is currently a 12-month pilot, it is our aim, if successful to secure future funding to extend the project.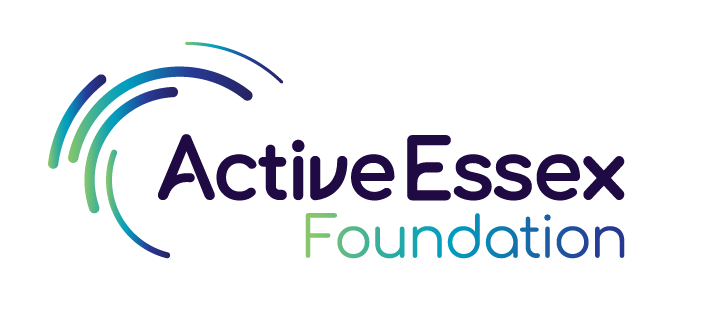 Application Process
If you are interested in this role please send your CV and a covering letter, explaining why you think you are suitable for the role to [email protected] by Sunday 19th March 2023.