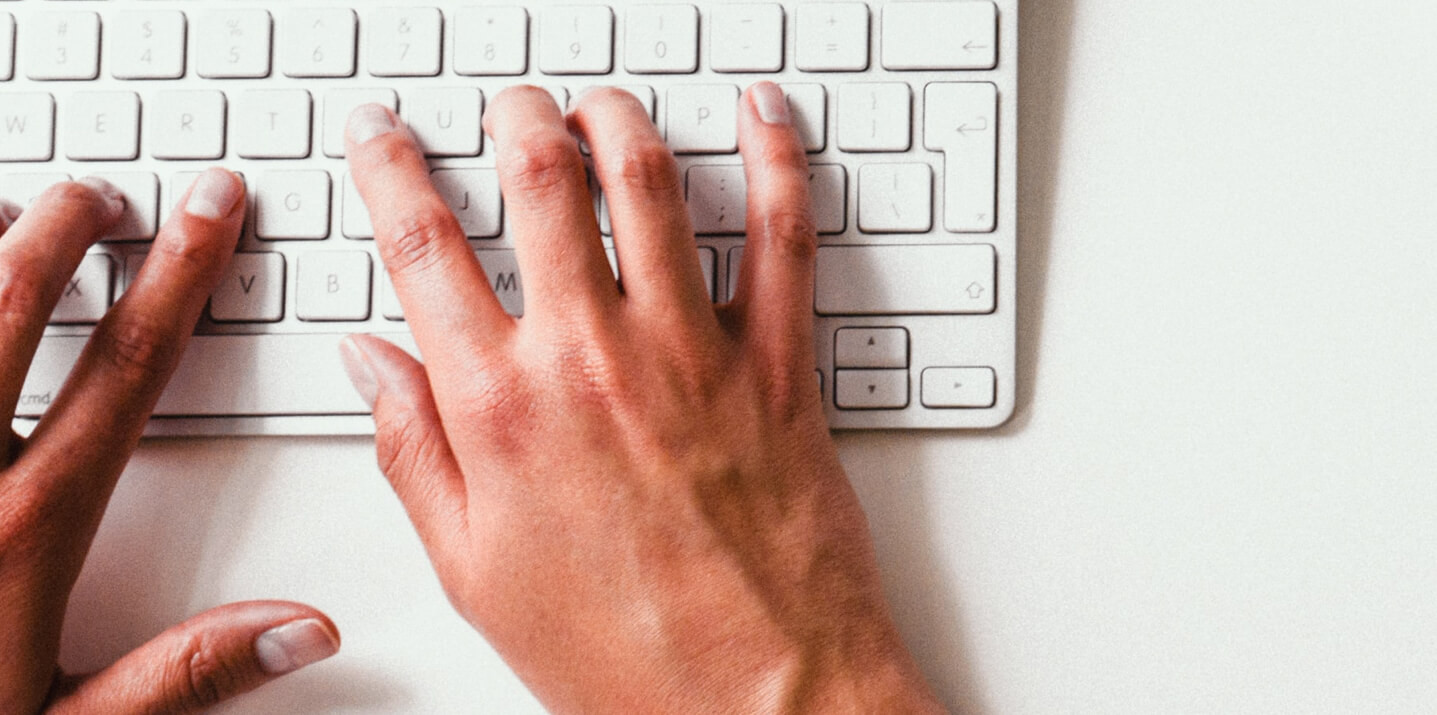 Happy to hear from you
We're always happy to hear from the people who support our work or use our services, so don't be shy.
The Active Essex Foundation is keen to work in with partners across the county to support and develop projects and ideas which will use physical activity and sport to engage communities.
So if you are interested in working with us, have an idea that you need support in developing however big or small, or want to work with a wider network of grass roots organisations then please get in touch!
For more information contact