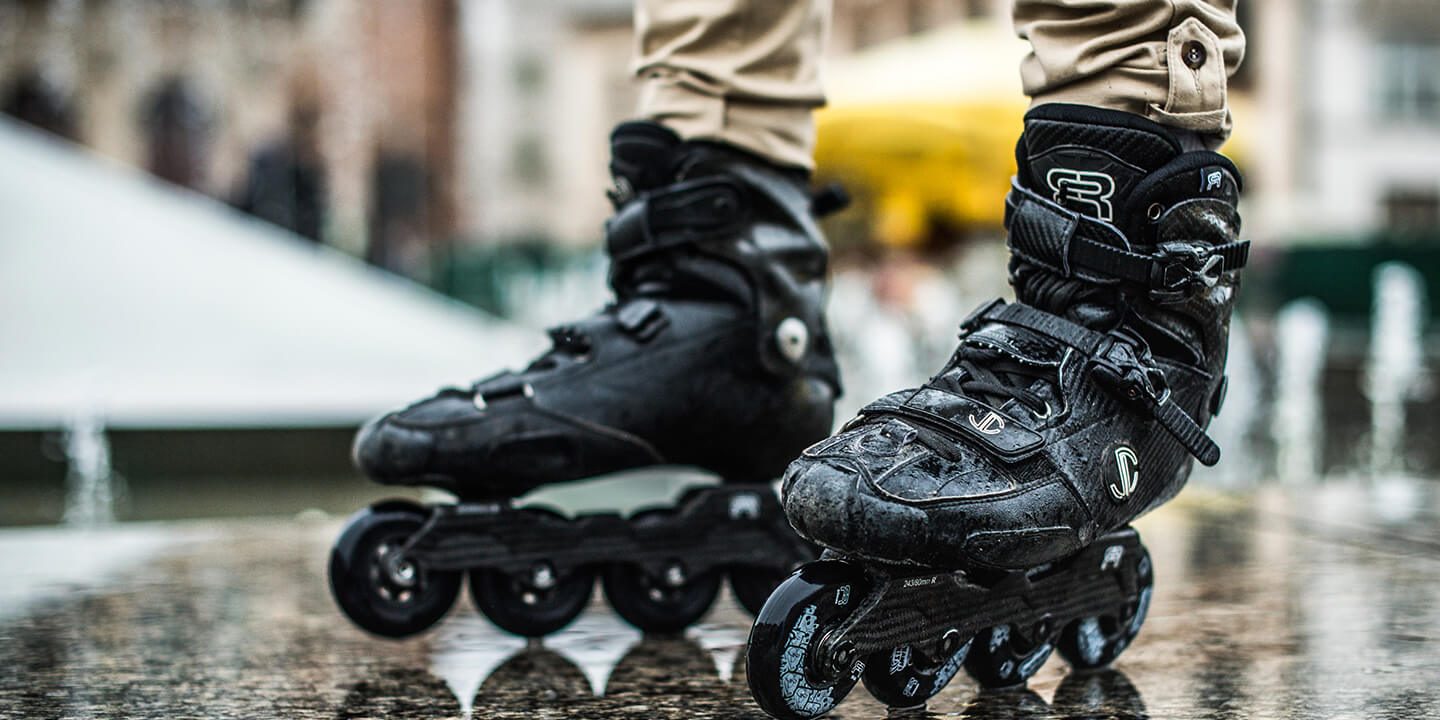 Support the Active Essex Foundation
We provide funding and support to change lives through physical activity.
Become a partner
At the Active Essex Foundation we recognise and value the great work that is already being delivered at grass roots level by community organisations and partnership working is key to the success of our projects. Are you are interested in working in partnership with the Active Essex Foundation?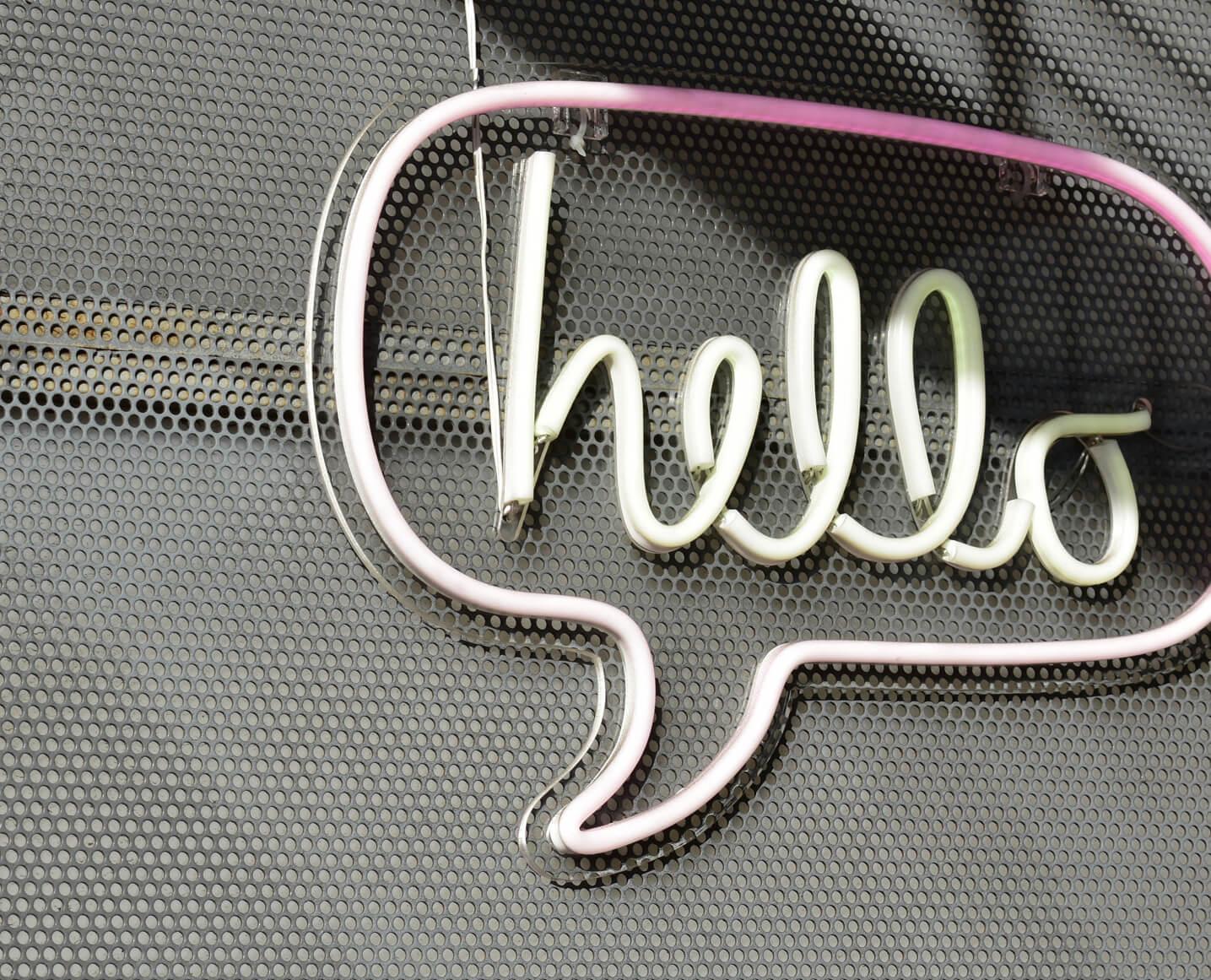 Get Active
If you want to take part in any of our projects then please get in touch with us.
For more information on a range of physical activity and sport taking place across Essex please check out the Active Essex activity finder.