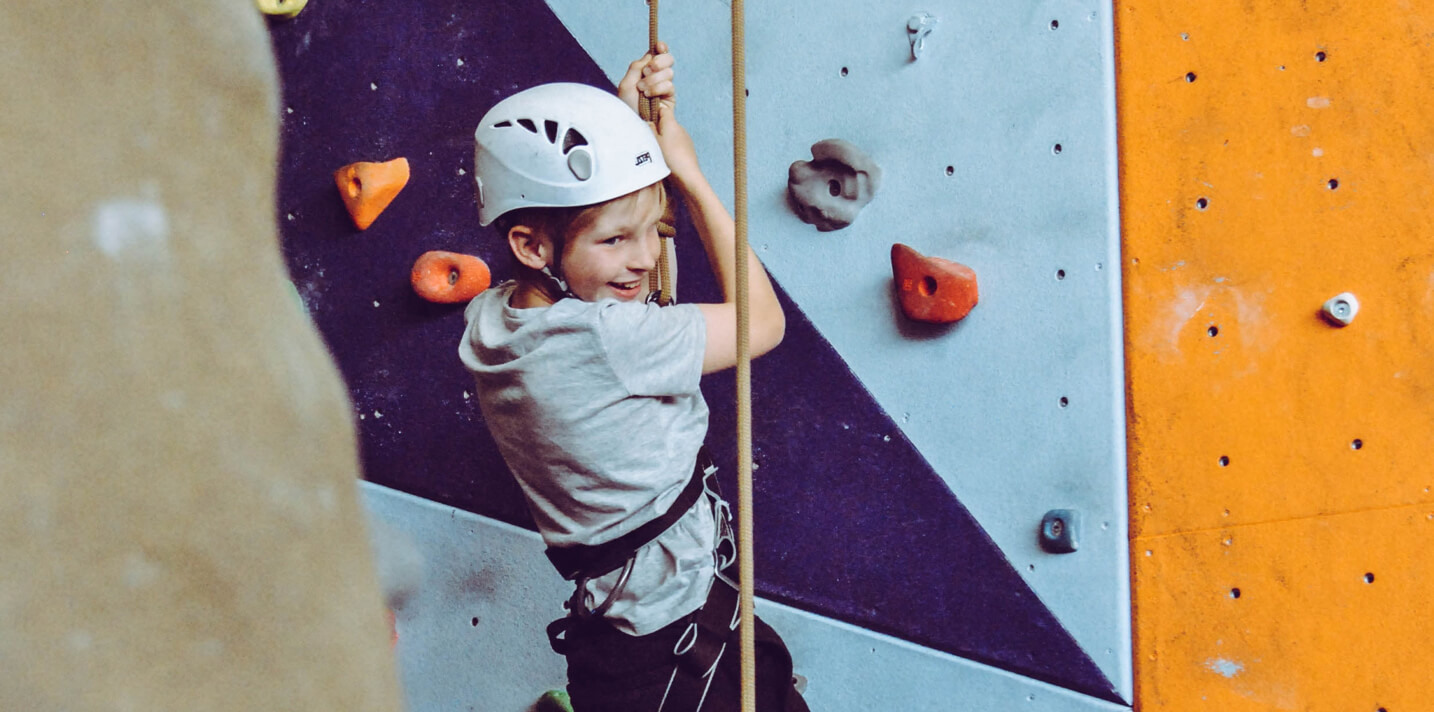 Our Vision
Our vision is to reduce the inequalities in Essex that prevent fair access to physical activity and sport by empowering disadvantaged communities and changing lives, especially for children and young people, girls and women, people with disabilities and long term health conditions, and ethnically diverse communities.
Our mission
Our mission is to work in partnership with locally trusted organisations to deliver projects and programmes that are impactful and sustainable.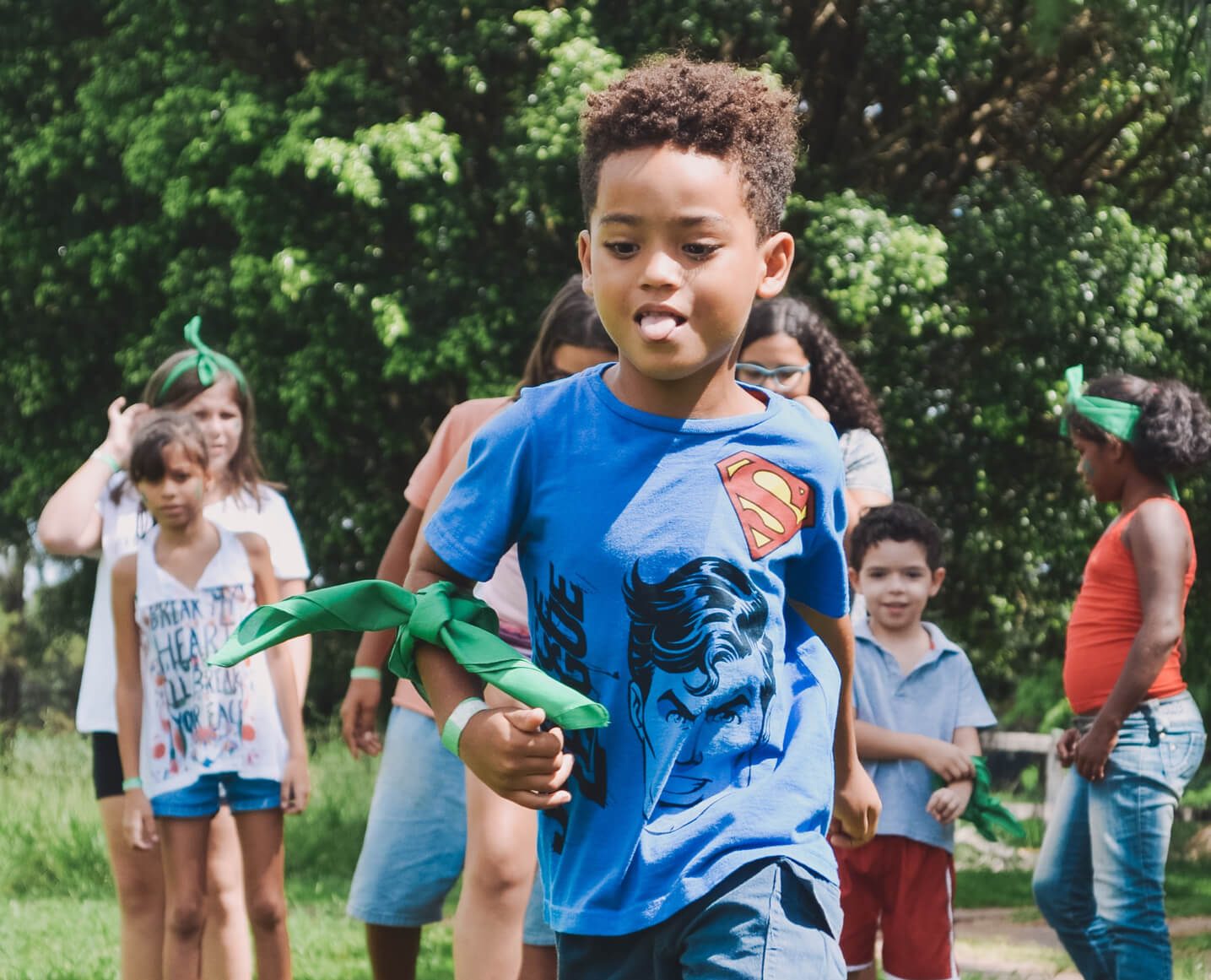 OUR KEY OUTCOMES
The key outcomes that we have identified in our theory of change are:
Improve health and wellbeing
The benefits of an active lifestyle to our physical and mental health are enormous.
Reducing crime
Sport and physical activity is now a proven tool to help reduce levels of crime and anti-social behaviour.
Improve education and employment
Increasing the knowledge and skills of a wide range of organisations, coaches, leaders, and volunteers.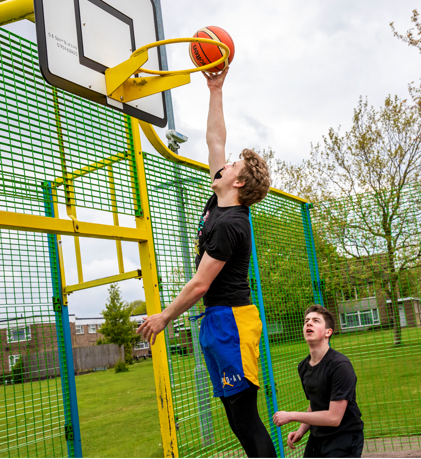 To achieve these outcomes, we have identified five key strategic priorities:
Use physical activity and sport to prevent youth crime and violence
Youth violence is increasing significantly in Essex, especially the involvement of a weapon in youth offending. In Essex, 89% of the youth violence is attributable to just 10% of all police suspects. A strong evidence base has been developed over the past 10 years in the UK demonstrating that sport can have a positive impact on reducing youth offending.
Tackling holiday inactivity and food poverty
School holidays can be pressure points for some families because of increased costs and reduced incomes. Some children are more likely to experience 'unhealthy holidays' in terms of nutrition and physical health. Some children from lower-income families are less likely to access fun activities. Free holiday clubs are a response to this issue. They can work best when they provide consistent and easily accessible activities, for more than just breakfast or lunch.
Since 2018 we have developed and supported a network over 100 locally trusted organisations from a range of system settings, including voluntary groups, charities, housing and residents' associations, sports clubs, youth clubs, local authority teams, parish councils and food banks. Working together we have been able to evidence the need of holiday activity and food clubs during the school holidays and secure funding through the Essex Local Delivery Pilot, Essex County Council and more recently through the Department for Educations HAF programme.
Build the capacity of locally trusted organisations (LTOs)
We have developed a network of over 200 locally trusted organisations (LTOs) who are rooted in their local community, and collaborate with Active Essex Foundation and each other to use sport and physical activity to achieve a host of social, health, and economic outcomes. We are committed to building the capacity of all LTOs, and creating a strong network to ensure sharing of knowledge and resources. One of our priorities for building capacity is to develop understanding of asset based community development (ABCD). Understanding and adopting an ABCD approach ensures that the focus is on what is strong, not what is wrong. ABCD is the way to build healthier, safer, prosperous and more inclusive communities from the ground up, with citizens in the lead.
Supporting children and young people's mental health through sport and physical activity
Mental health is a top priority in Essex. For young people suffering with mental health problems, they are more likely to experience difficulties with education, employment, and family and friends and this has further been highlighted following on from the pandemic and the isolation that many young people experienced.
Physical activity and sport make a vital contribution to improving mental health. Being more physically active and taking part in a fun sport can make you feel better, help to manage stress or anxiety, improve confidence and self-esteem and give young people a safe place to connect with other people. Being physically active doesn't have to mean running around a field or joining a gym, there are lots of way to be more active in a fun and informal way. We work with a network of locally trusted organisations to ensure that young people suffering poor mental health and wellbeing have the opportunity to take part in a wide range of fun and inclusive activities.
Level up participation in the popular activities of cycling, walking, and running
In order to delivery our vision of reducing the inequalities in Essex that prevent fair access to physical activity and sport, we will focus on the popular activities of cycling, walking and running. We will collaborate with a range of partners to develop bespoke projects to increase participation in cycling, walking and running for:
disadvantaged communities
children and young people
people with disabilities and long term health conditions
ethnically diverse communities.
girls and women