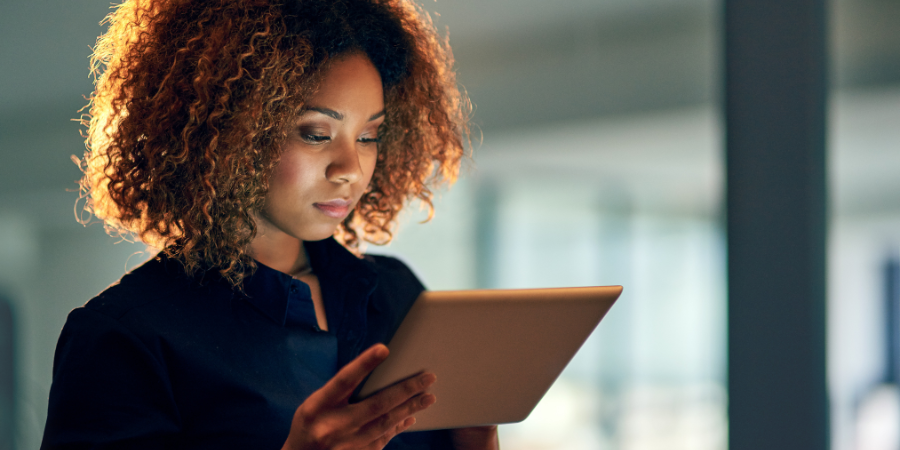 Our Policies
At Active Essex Foundation we believe in being transparent about the way we work.
On this page, you can view a number of the policies and processes that our staff, Trustees and representatives follow to provide the best quality of service with our partners, funders and people supported by our projects.
Download our policies below
Do you have a question?
All our policies are reviewed and updated regularly by our staff and Trustees. If you have a question about how we work please contact us by emailing our inbox.