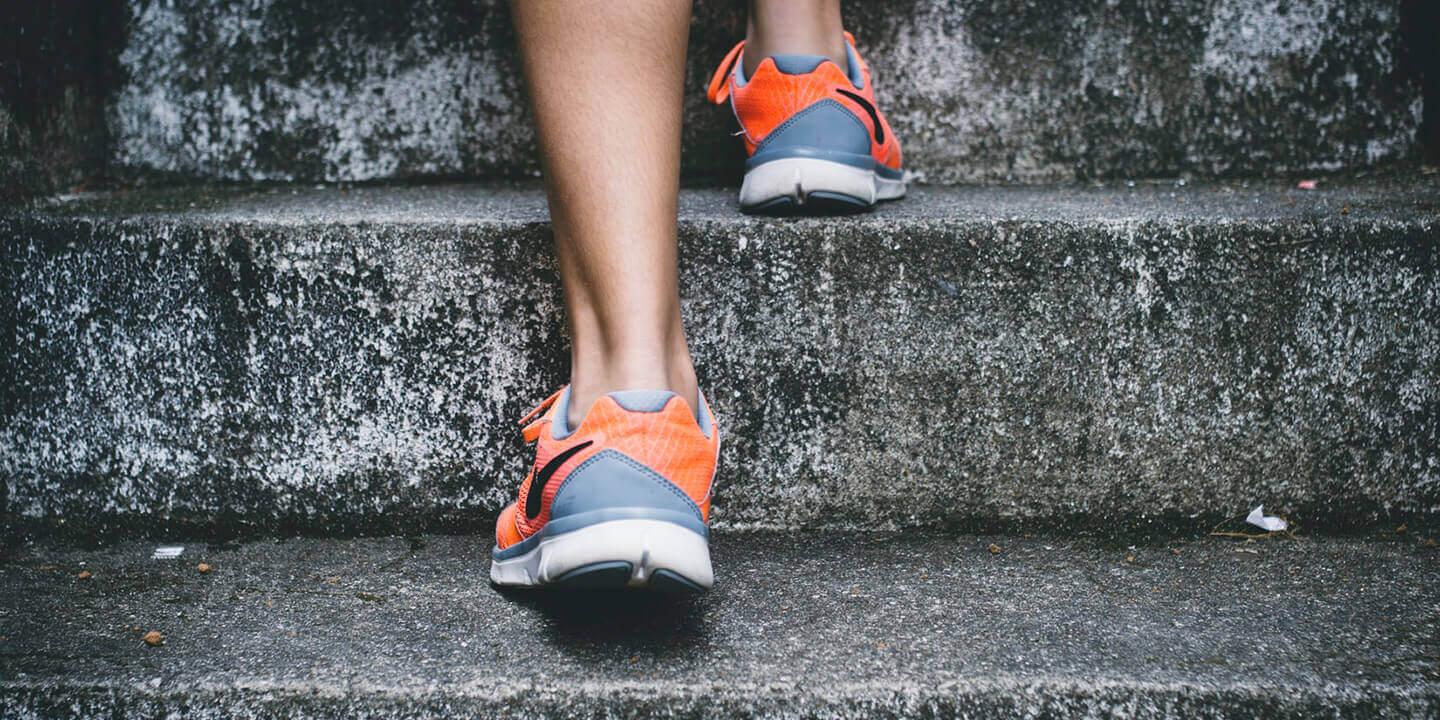 The Active Essex Foundation has been set up to use physical activity and sport to engage and support the most inactive communities and tackle the inequalities that exist across Essex.
We work with locally trusted organisations to support them in their work engaging with the most at risk in their communities.
We use sport and physical activity to:
Inspire communities to become more active, therefore leading healthier, happier, more positive lives
Raise aspirations, confidence, skills and knowledge, improving employability and enabling individuals to reach full potential
Strengthen, unify and improve community cohesion, breaking down barriers and addressing inequalities
Improve physical and mental health wellbeing
Impact on the reduction of crime and anti-social behaviour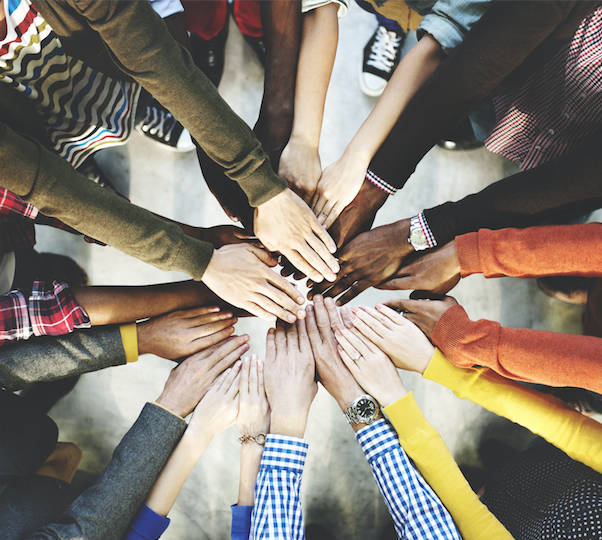 How we do this?
We work with locally trusted organisation to increase opportunities for people to take part in physical activity and sport in their community
Taking an asset-based community development approach; working with communities and local partners so that we can respond directly to local insight and need
Grow capacity locally to sustain activities beyond the life of projects
Work with agencies in the sector to access resources for the benefit of the population of Greater Essex
Build and support networks of locally trusted organisations so that we can work together to tackle inequalities across the county.