General News
Active Essex Foundation host their first Networking Event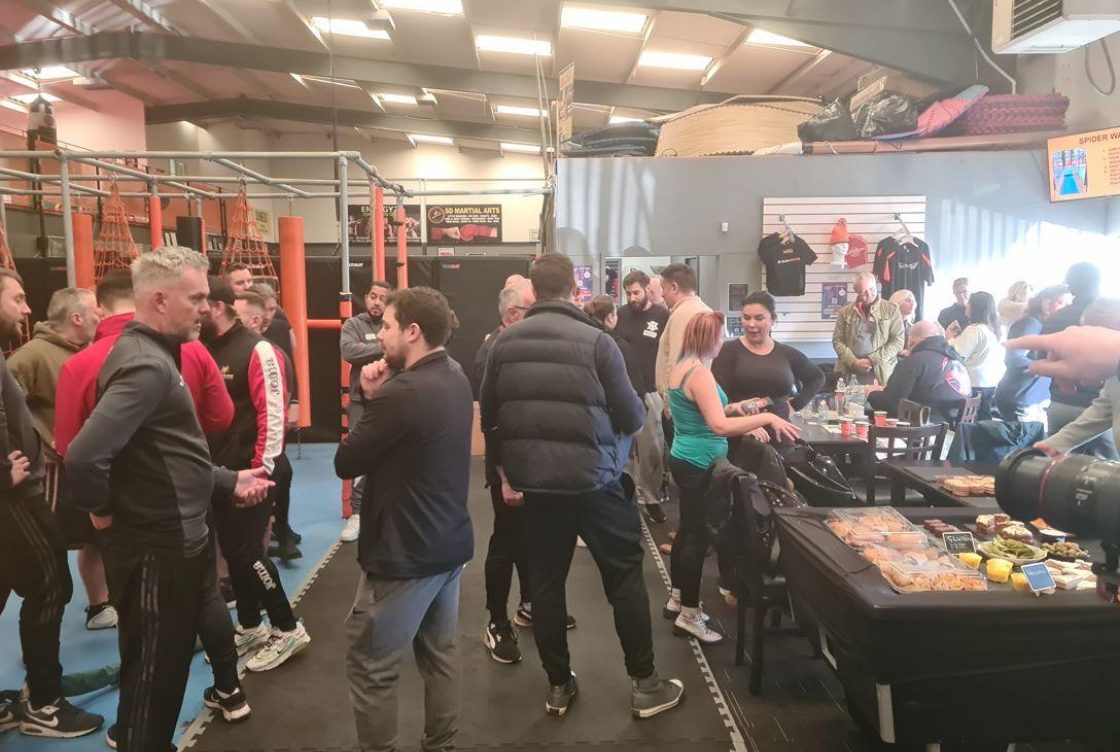 The Foundations, Sport and Youth Crime Prevention Networking Event held at Ninja Warrior, Greenstead Colchester, saw over 50 individuals attend.
The aim of the event was to ensure locally trusted organisations had the opportunity to network, around utilising the power of physical activity and sport to break down barriers within communities. A key partner working with the Active Essex Foundation, SD Martial Arts, own the facility where the event was hosted, and ensured Ninja Warrior, Sumo and Gladiator Nerf Wars were among the activities delegates could try throughout the day.
Among the attendees, were the Mayor of Colchester, local representatives of Colchester City Council, Active District Commander from the Colchester Police, as well as the Police from the Serious Violence Unit. In additional, local trusted organisations extended to community sports providers including, fishing for mindfulness, boxing, yoga, skateboarding, parkour, and other activities.
Jim White, Active Essex Foundation Project Manager said: "It was a fantastic event, where lots of conversations and introductions took place. With great chances to exchange ideas we hope that the attendees were able to take something from the day, and further build relationships with others throughout the community."

The morning's session was followed by a 'Community of Learning' meeting, led by Street Games, which was designed to use the expertise and experience of partners to co-design the Active Essex Foundation Sport and Youth Crime Prevention Project for the next few years.
It is the Foundations hope that this is the first of many events which brings together individuals and key organisations from across the county; to work together to use physical activity and sport, to engage and support the most inactive communities and tackle the inequalities that exist across Essex.