Mental Health
Lottery funding boost for the Active Essex Foundation to launch a new Essex Youth Sport and Mental Health Project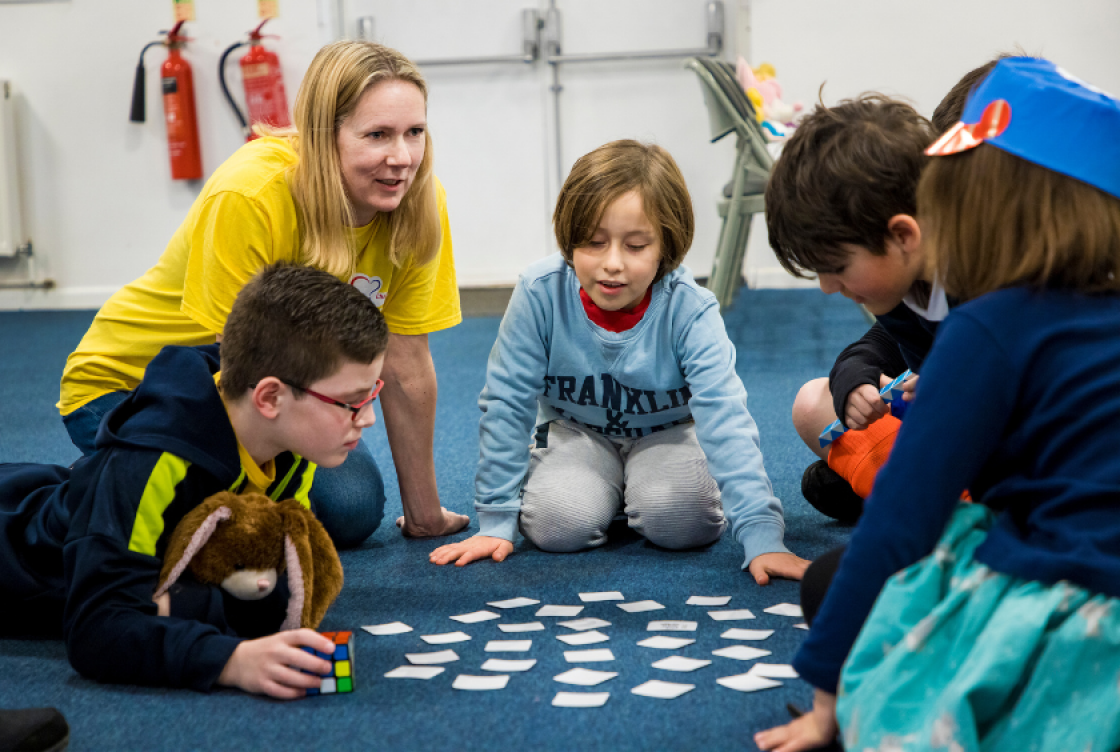 The Active Essex Foundation charity has scooped a major grant of £496,929 from The National Lottery Community Fund for a new project to use sport to support young people with poor mental health. Working across Essex, the project will work with local organisations to help over 2,000 children and young people who are struggling with their mental wellbeing.
1 in 6 children and young people aged 5-18 years in Essex (approx. 36,000) are experiencing low levels of emotional wellbeing and mental health challenges. Half of all adult mental health problems start by the age of 14, with a direct link between poor mental health and physical health. The Youth Sport Trust found in 2022 that 85% of young people felt they had more ability to achieve their potential, when engaging in sport and physical activity.
The Active Essex Foundation Chairman, Bob McClintock said: "The Lottery funding truly supercharges this project, alongside additional funding from the Sport England Local Delivery Pilot, and the North East Essex Health Alliance, to ensure we can support as many young people across Essex as possible. The numbers surrounding the levels of young people experiencing mental health challenges is huge, and unfortunately it is getting progressively worse. However, I'm so pleased the Active Essex Foundation have been given this chance to tackle the mental health inequalities that exist and support young people to have the best start to life."
This project will complement existing clinical mental health services provided by specialist agencies such as MIND Essex, Essex Emotional Wellbeing and Mental Health Service 2 (EWMHS), Essex Wellbeing Service, Children and Young People Mental Health Service (CAMHS), Essex Partnership University Trust (EPUT), and ECC Mental Wellbeing Commissioners and Children's Service. Evidence around the role that sport and physical activity has in supporting the positive mental health and wellbeing of young people across Essex, will be collected and shared with the wider health and physical activity sector, for all to utilise.
Marie Hartley from Sport England said, "Sport England is delighted to fund this important new youth mental health project. With 1 in 6 children and young people experiencing mental health challenges, it is essential that quality support is available quickly from a locally trusted community organisation. We know that sport and fitness can help young people increase their wellbeing, and I am confident that this new project will make a significant difference for young people in Essex."