General News
Essex and Southend successful in applications to Youth Justice Sports Fund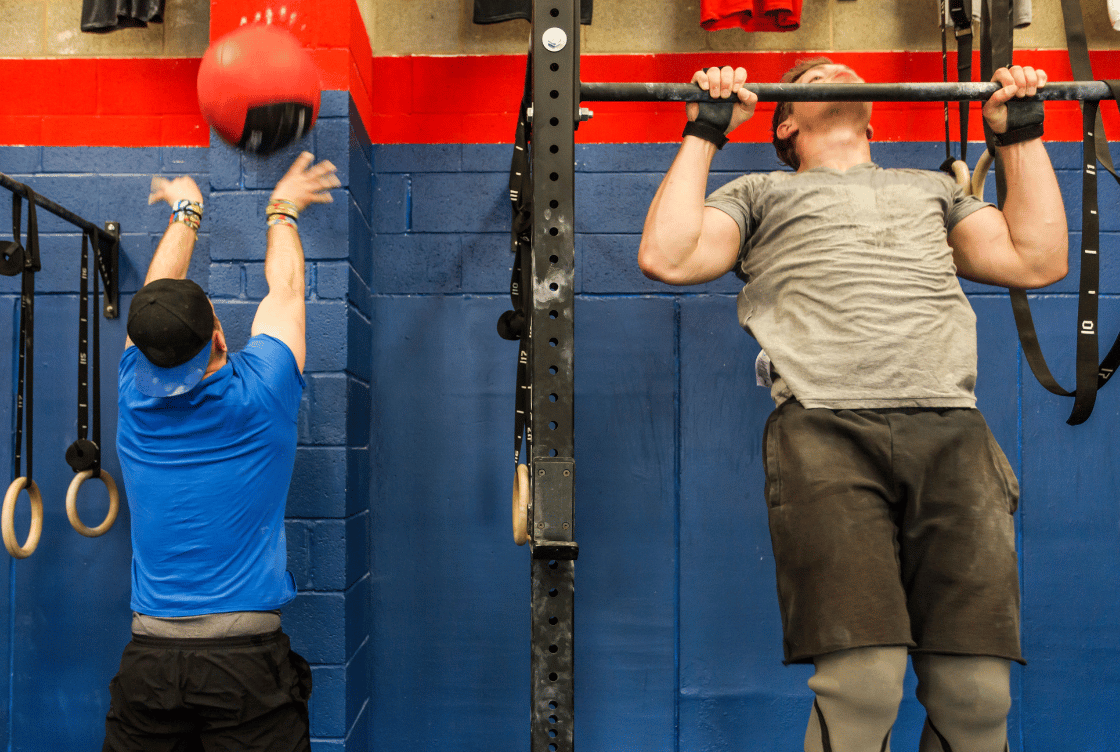 Active Essex Foundation (AEF) Sports and Youth Crime Prevention are pleased to announce that five Locally Trusted Organisations (LTO's) who deliver youth sport prevention projects across Essex, Southend and Thurrock were recently successful in receiving the Ministry of Justice 'Youth Justice Sports funding'.
Working alongside StreetGames, the Sport for Development Coalition and the Alliance of Sport in Criminal Justice, the Active Essex Foundation are excited to help deliver this ambitious new programme from the Ministry of Justice in Essex and Southend.
The Deputy Prime Minister has hailed the vital role that physical activity and sport can play in "turning young lives around". The fund therefore hopes to support vulnerable young people, aged 10-17, who are at risk of involvement in crime, anti-social behaviour and serious violence, through participation in physical activity and sport. Through capacity building, the Ministry of Justice hopes to increase the capability of sport sector delivery organisations, to work effectively with their local criminal justice partners, including the Youth Justice Services, Police and PCC/VRU structures. Through this new way of working, it will focus on building sustainable relationships to facilitate potential future access to other funding opportunities.
Suzanne Page, Active Essex Foundation Sports and Youth Crime Prevention Project Lead, added: "The Active Essex Foundation will be working very closely with partners and the successful LTOs to ensure the projects have a platform to showcase and demonstrate what physical activity and sport can achieve, when engaging and supporting young people affected by anti-social behaviour and youth crime. These projects will help to build and strengthen a solid understanding of the value of community sport."
Youth crime costs the taxpayer £1.5billion a year and research show over three quarters of adult prolific offenders received their first caution or conviction as a juvenile, making the need to focus on early prevention even more critical.
StreetGames, a leading Sport for Development Charity, and key partner to the fund, said: "Targeted sport-based interventions can also help to build young people's resilience, self-confidence and discipline. Through their programmes Coalition, members across the UK are helping to support physical and mental wellbeing, improve educational attainment and increase employability skills, as defined by the #OpenGoal framework. Wanting to ensure every young person gets the best start in life, this funding will help make sure people are set on the right path from the outset."
Read more on the Street Games website, here.