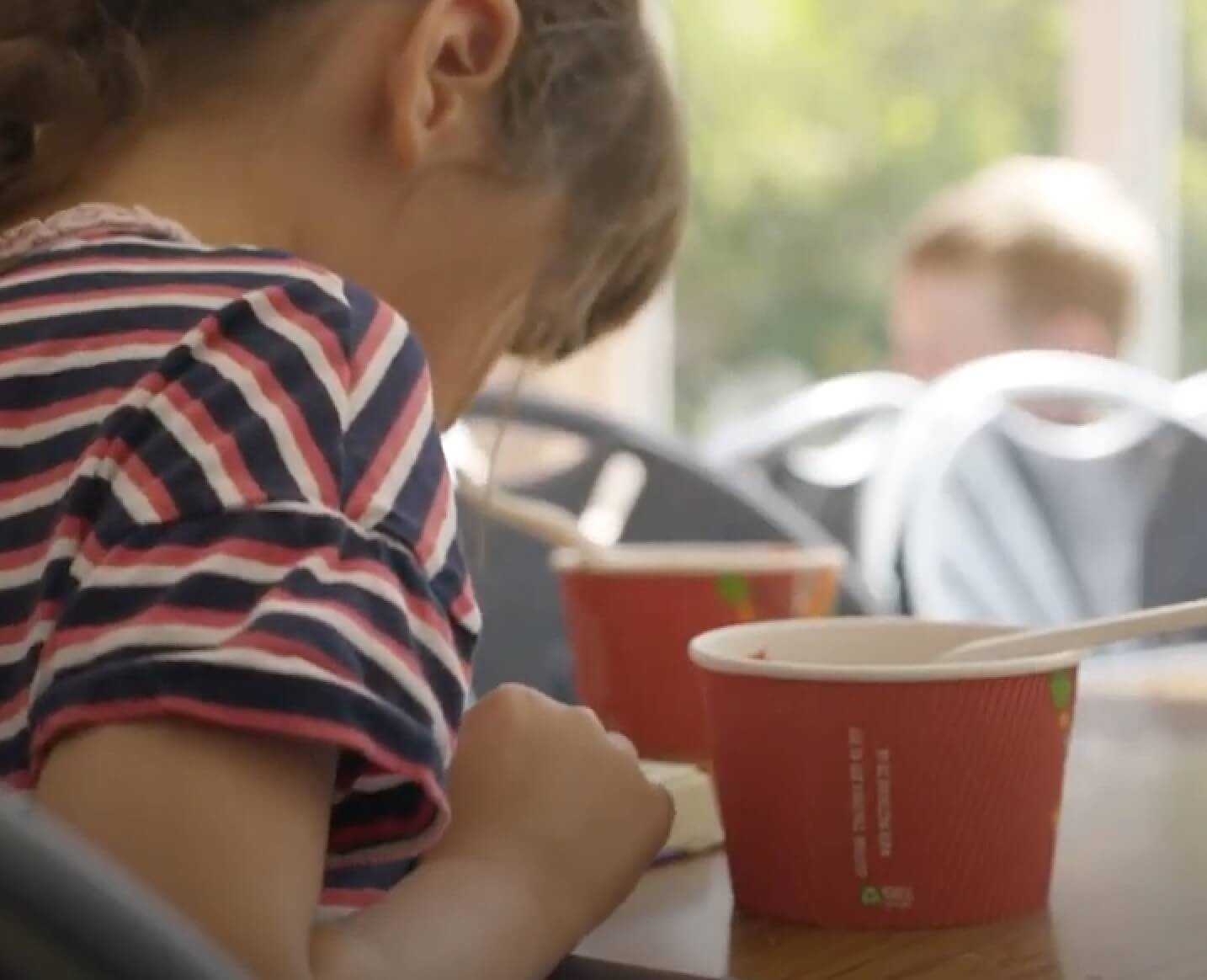 Holiday Hunger
Research shows that families are more likely to engage with a holiday hunger programme if it is part of a wider project hence why are projects offer the opportunity for physical activity, social interaction and a healthy nutritious meal.
The Active Essex Foundation have led over 450 hours of Holiday Hunger programmes to over 2,000 families since its initial launch in Summer 2019. The programme provides families with a healthy meal, activity sessions and education on the importance of eating well and moving more.
We have developed a network of over 100 locally Trusted Organisations who are working together to tackle holiday inactivity and hunger and supporting young people and families most in need. The evidence and impact provided through these groups has resulted in the network delivering the Department for Education funded Essex ActivAte holiday activity and food programme and receiving significant funding to do so.
5,278
young people have been reached
56
organisations brought together
Holiday Hunger 2020
In August 2020 Active Essex Foundation secured £88,000 from the National Lottery Emergency Fund to work with community partners to deliver holiday hunger programmes during half term, Christmas holidays and February half term. In addition to this ECC also allocated £72,000 of the DEFRA local authority emergency funding to support the October half term holiday hunger programmes.
This funding is being used to support 33 projects over the next 6 months and with an estimated to reach of over 1500 families in Essex most affected by food insecurity at this time.
All projects are led by locally trusted organisations and many projects have a consortium of partners working together (Charities, voluntary groups. Schools, Local authority teams, leisure centres, faith groups etc…).
These organisations are locally based and understand the local need, have trusted relationships with those who will be supported through the programme and so are able to target the support to those most in need, they also link in with local schools, foodbanks, local authority teams, Essex child and family wellbeing service to ensure they can reach those most in need.
All holiday hunger programmes are delivered differently depending on the local needs, but in general they are a fun physical activity session, for young people (and in some cases the parents) and a nutritious meal is provided. Some projects also provide home ingredient and recipe bags.
Using a targeted approach means these programmes are not advertised, but work with locally trusted organisations and voluntary groups to target those most in need.
ECC and Active Essex are working with the network of locally trusted organisations in order to look at how we can provide further support and secure funding over the next 6 months and further extend the holiday hunger programme, in terms of face to face delivery but also by providing food hampers for the whole family with the aim to support even families most at risk of experiencing food insecurity.

A Holiday Hunger provider said:
"It was a great opportunity for local agencies to work collaboratively and find out more about what each agency/person does. Great networking."