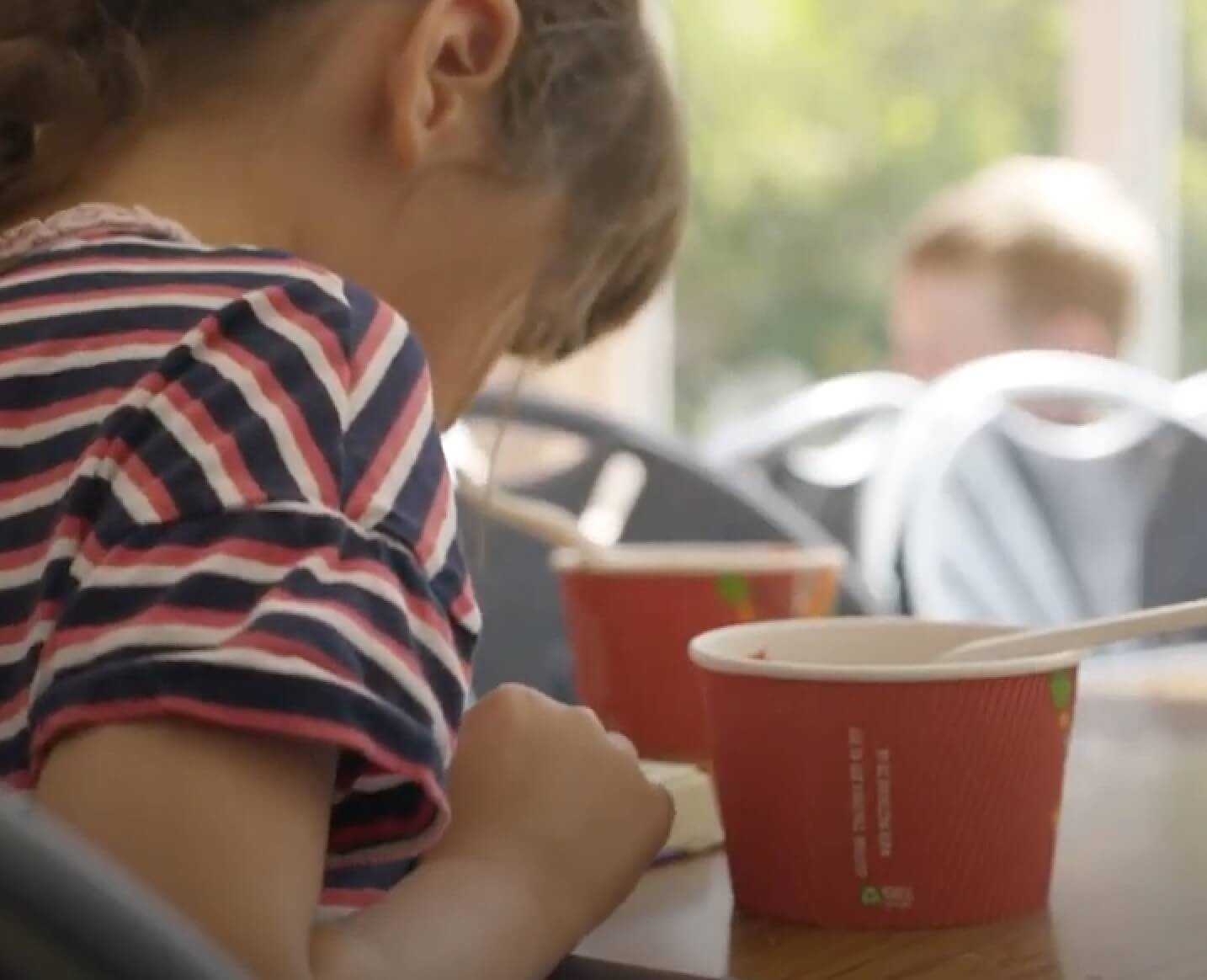 Holiday Hunger
Research shows that families are more likely to engage with a holiday hunger programme if it is part of a wider project hence why are projects offer the opportunity for physical activity, social interaction and a healthy nutritious meal.
In 2019 Active Essex Foundation took the lead on combatting Holiday Hunger in Essex, reaching over 2000 families in Essex which then expanded into the Essex ActivAte project
We have developed a network of over 100 locally Trusted Organisations who are working together to tackle holiday inactivity and hunger and supporting young people and families most in need. The evidence and impact provided through these groups has resulted in the network delivering the Department for Education funded Essex ActivAte holiday activity and food programme and receiving significant funding to do so.
5,278
young people have been reached
56
organisations brought together
Working with Essex ActivAte
Working with Active Essex, the active partnership, we were able to identify a gap in the Essex ActivAte holiday activity and food programme as they were not engaging young people who were at risk of becoming involved in the youth justice system. However, their work providing 150 clubs each school holiday has helped engage young people in a healthy and active lifestyle away from a school environment.
In August 2020 Active Essex Foundation secured £88,000 from the National Lottery Emergency Fund to work with community partners to deliver holiday hunger programmes during half term, Christmas holidays and February half term. In addition to this ECC also allocated £72,000 of the DEFRA local authority emergency funding to support the October half term holiday hunger programmes.
Recently, the Essex ActivAte programme worked closely with the Youth Sport and Crime Prevention team and the Active Essex Foundation, to ensure activities were provided in all areas across the county, engaging young people at risk and from hard to reach groups. The programme delivered activities such as music workshops, boxing courses and sport drop in sessions at local green spaces.
Other services such as local libraries, family support groups and emergency services have also continued to support the Essex ActivAte programme in the wider community and have also provided interactive and education learning days at local HAF clubs.