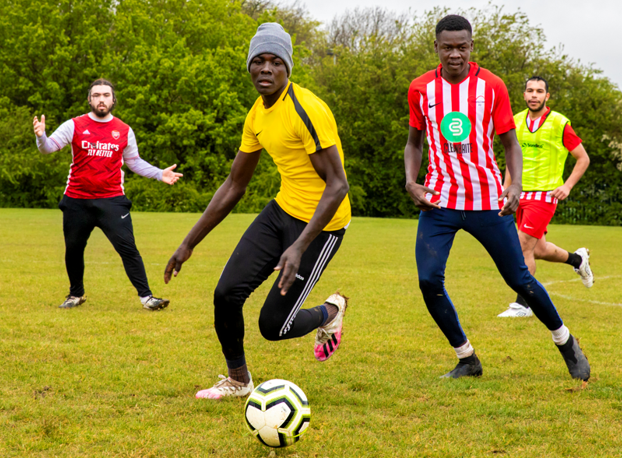 Youth Sport Mental Health Project
The Active Essex Foundation are excited to be able to deliver a new Youth Sport Mental Health Project that ensures early intervention to support young people experiencing low levels of emotional wellbeing. Physical activity can enhance lives at any stage but engaging with young people as they develop can ensure their mental health as an adult is improved.
£749,926
Total amount secured to deliver Youth Sport and Mental Health Projects
£496,929
Grant from the National Lottery Community Fund
£75,000
From Active Essex Local Delivery Pilot (LDP)
Approximately 36,000 young people aged 5-18 years old in Essex are experiencing low levels of emotional wellbeing and mental health challenges. Half of all adult mental health problems start by the age of 14, with a direct link between poor mental health and physical health.
This innovative and important new project will create a large and proactive mental health support offer for children/young people aged 5 – 18 years across Essex using the medium of sport and physical activity as a tool for engagement to improve children/young people's mental wellbeing and resilience.
This project will initially focus on the areas of Basildon, Southend, Thurrock, Colchester, Braintree, Tendring, and Chelmsford by working with, supporting, and training 16 LTOs on the prevention of the early stages of poor mental wellbeing, always using community settings that are viewed as safe spaces by children/young people.
Our long-term aim is to prevent children/young people from getting to the stage where they need to access expensive clinical treatment for their poor mental health, therefore not just saving money, but also reducing waiting times for clinical care for those who most need it by collaborating with the mental health services that exist in Essex.