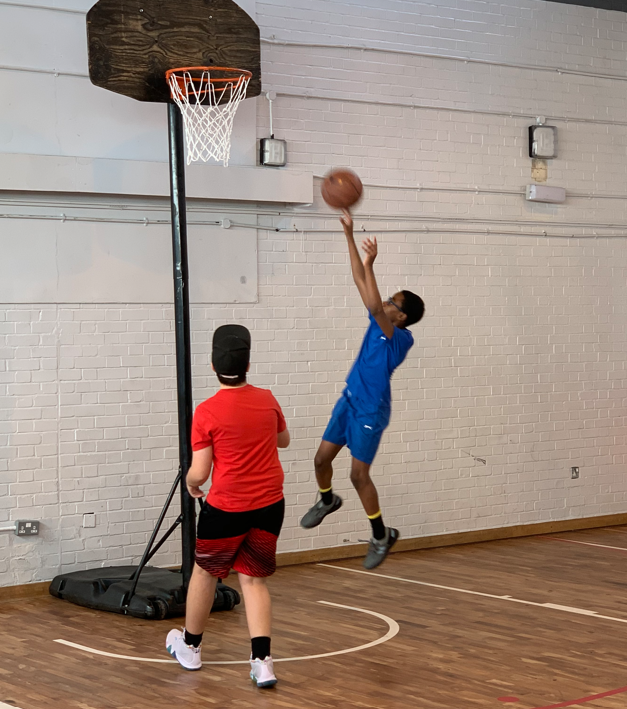 Adverse Childhood Experiences (ACES) and Trauma Practice Workshop
This event is invitation only which you will receive via a member of the Active Essex Foundation team
To book onto the workshop follow the link here
Date and Time
8 November 2023
09:30 - 14:30
Location
North Avenue, Chelmsford, CM1 2LA
What is the purpose of the workshop?
StreetGames in collaboration with Manchester City Council's Health & Care Commissioning Team have a tailored an Adverse Childhood Experiences & Trauma Informed Practice workshop for sport, looking how widening our understanding of four key areas that can support young people in achieving more positive outcomes using the power of sport. The workshop explores Adverse Childhood Experiences (ACEs) & the short & longer term impact on Young People's health. The stress response & impact ACEs have on the body. Our role in using sport to build resilience and starting to think about how to build a 'Trauma Informed approach' in sport. Based on the latest research of health & wellbeing, this workshop will give learners a foundation of what is going on in a young person's body, the short and longer term impact this has on behaviour and how we can make small changes by being Trauma informed to achieve better life outcomes for young people.
The course will include networking and lunch.