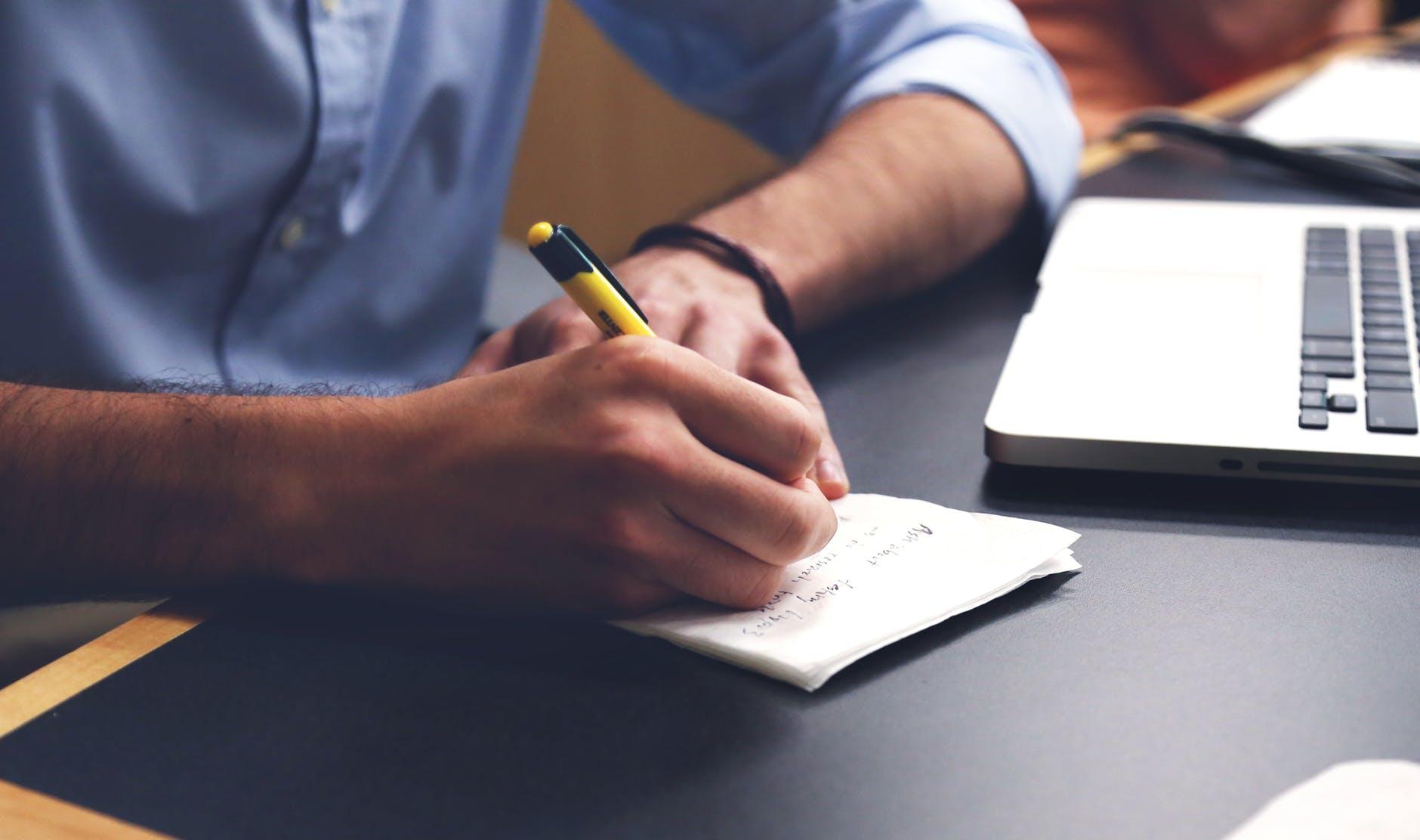 Date and Time
28 April 2023
10:00 - 13:00
Location
Essex County Hall Building, Market Road, Chelmsford, CM1 1GG
What to expect?
The Bid-writing course will give you a practical support to improve your grant fundraising success and inspire you to become a more confident grant fundraiser. In attending the course will offer you expert insight, crucial information, and friendly advice that will help increase your organisation's income through grant funding.
The course, will cover a range of topics to equip you with a solid foundation of grant fundraising best practice. You will:
Discover how to find funding opportunities and how to decide which funds are right for you.
Learn different tactics you can use to argue Need.
Explore Impact and Outcomes.
Look at what makes a good budget.
Investigate common errors, reasons applications are rejected, and top tips for increasing your success rates.
Consider different types of applications, including how to create proposals to Trusts and Foundations.
Understand how applications are assessed and start to look at your applications from the perspective of the funder.